Race week happens to all of us…. 
TPS Reports? No way. Race pacing strategies. All day. 
2. You literally can't listen to anything anyone says.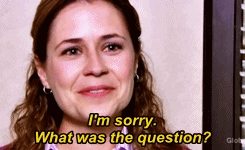 3. Stress eating!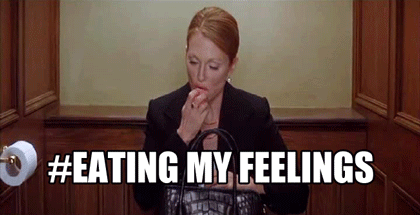 4. Phantom injury or broken leg!?!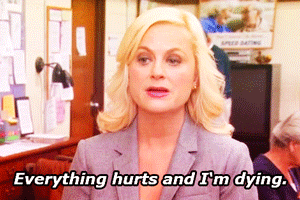 5. You start pumping yourself up!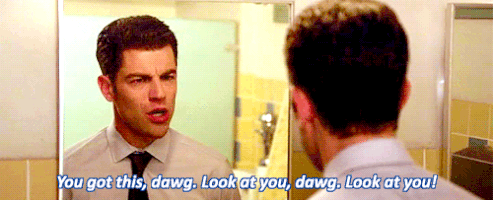 6. Race predictors! Race predictors everywhere!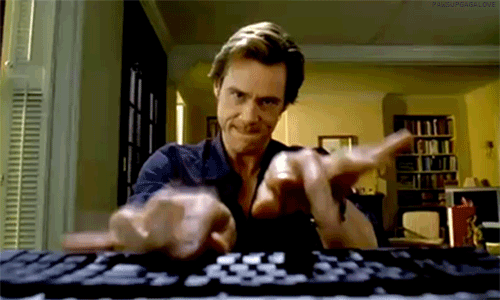 7. Race morning ritual.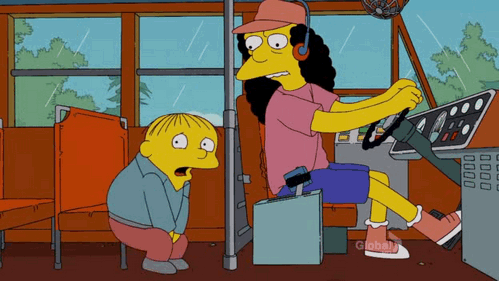 8. Pre-Race Thoughts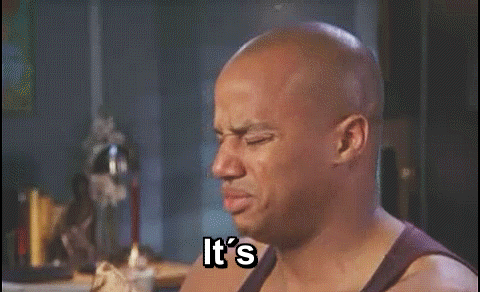 9. OR….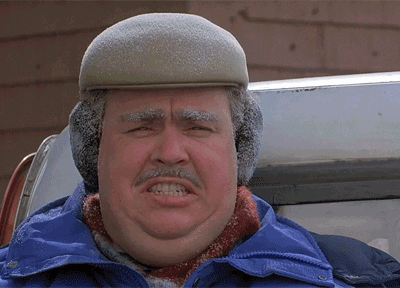 10. Finally! The start line…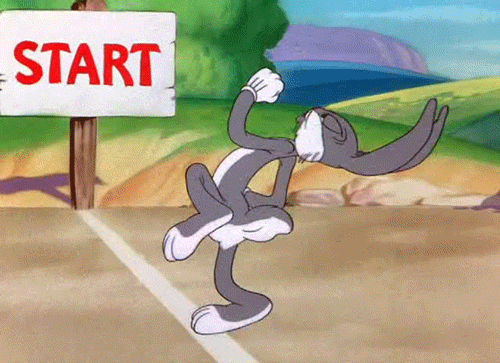 11. Ahhhh, done!