Orlando, FL – The Autism Society of Greater Orlando has been chosen as the charity partner by the Best Damn Race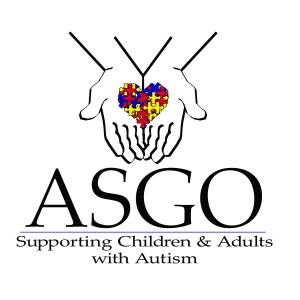 for the March 1, 2014 race.
"The Autism Society of Greater Orlando is pleased to be the Best Damn Race's charity of choice," says President Donna Lorman. "Our partnership not only helps to spread autism awareness here in Central Florida, but also allows us to raise funds that stay right here in our community to support individuals with autism and their families."
Best Damn Race
Saturday, March 1, 2014
Lake Eola – Downtown Orlando
Half Marathon – 10K – 5K – Challenge
"I couldn't be more excited to partner with the ASGO. Having a little sister with autism, this cause is close to my heart", said Nick Zivolich, CEO of Best Damn Race and University of Central Florida graduate. "Our aid station volunteers will be members of the ASGO that includes individuals with autism. This will be part of a program to work on independent living skills, employment skills and social skills. We are honored to be a part of such an amazing program"
The Autism Society of Greater Orlando – ASGO – was founded in 1996 by a group of volunteer parents to better assist families of children and adults with autism in the Central Florida area. The mission of ASGO is that all individuals within the autistic spectrum will be provided a lifetime network of opportunities to become fully accepted, included, and actively participating members of our community, through family support, education, advocacy, and public awareness.
Additional information can be found at www.asgo.org
You can also make a donation at https://asgo.org/donate/1.asp
Autism Society of Greater Orlando
4743 Hearthside Drive
Orlando, FL 32837
407-855-0235 – phone  407-855-5129 – fax
www.asgo.org
501(c) (3) – Not for profit organization